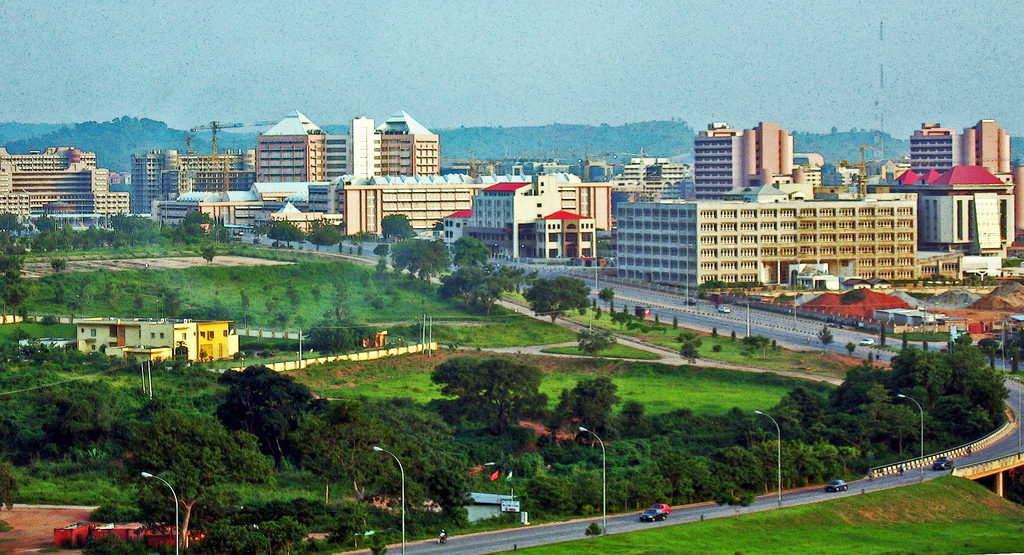 August 7 – August 17, 2018
Featuring: Dr. Elnora Hamb Library, Breeding Bible College, & prominent private educational schools; Bishop Godwin Umoette, Presiding Prelate
PASSPORT REQUIRED
Chicago to Port Harcourt – Airfare $2,100.00
For Nigerian Entry VISA (allow at least 6 weeks)
Hotel for 8 nights $1,200.00 Entry Visa Required $350.00
Vaccinations $200
Malaria pills $50
Donations/Gratuities $200
Meals $350
Gifts $200
(Total approximately $4,650 or $4,050 [shared double occupancy)
For Further Information Contact:
Dr. Victor Taylor
1-800-648-5232 (Office)
847-274-0182
Fax: 240-359-6272
finance@thecmechurch.org
**** Please note all prices are per person and approximate****
THINGS TO REMEMBER
Passport & VISA
It is absolutely imperative that your name on your passport precisely matches the name on your airline ticket.
Please listen and review all information carefully and thoroughly.
Bring newer $100 (one hundred) bills only (Year 2010 and later)
Do not fold the bills; Credit/debit cards not readily accepted anywhere
Bags are normally limited to two bags of 50 pounds checked and two carry ons (roller bags recommended for ease of conveyance)
Two Small flashlights or lantern (extra batteries)
A couple dozen handkerchiefs (these are nice gifts to people you like)
Thermos (for taking out during the day); get one that can be placed in the freezer overnight
Small item give aways like pencils, ink pens, a few small Bibles
Bring snacks like canned ready to eat meats, crackers, candy that stands up to the heat
Oatmeal, canned fruit, nuts
Musical instrument
Email addresses, phone numbers
Jam
Salt & pepper packets
Plastic ware
Alarm clock
Facial clothes
Lighted travel mirror
Food storage bags (small & tall)
Electricity converter w/ European/African plug adapter
Can opener
Facial tissue
Toilet paper
Calculator
Small plastic bags for garbage
Disinfecting hand cleanser and/or baby wipes
Insect repellant
Sun screen
Pack light breathable clothing/comfortable shoes
Locks on all your bags (TSA locks recommended)
Please be aware that logistical arrangements in Nigeria often require extensive knowledge, lead-time, and planning. Absence of these three vital ingredients can dramatically increase costs.
Therefore, it is crucial that you know what to expect before you travel.
As of 4/12/18