July 2014 - Present
Quintupled the annual income of the investment portfolio from $38,000 annually to more than $200,000
January 2014 - Present
Initiated modern portfolio management theory to investment accounts to best build a massive income endowment for the church
2020 & 2021
Aided CME entities to raise more than $4 million dollars in the SBA – PPP & EIDL programs
2019 - 2020
Upgraded & remodeled the Breeding Montgomery Bible College in Ikot Ekpene, Nigeria
June 2018
Worked with the Standing Committee on Finance to achieve a budget increase of only 1.6% for the quadrennial 2019 – 2022
Departmental name change to the Department of Finance & Investment (DFI)
Approval for DFI to work with the Board of Directors of our National Headquarters to pursue a new state-of-the-art facility in Memphis
Approval for DFI to pursue grants & sponsorships on behalf of the denomination
Printing and mailing cost reduction for Connectional Board & General Conference
April 2018
Developed a plan to freeze the connectional budget assessment at $4.8MYN as of July 2014 and to begin to reduce the budget in 2026 without even adjusting upward for cost of living.
September 2016
Launched text-to-give to enable electronic giving and payment.
January 2016
Announced a plan to reduce connectional budget assessments by over $2.4MYN (1/2 the current budget) in 20 years and to eventually eliminate the assessments in entirety.
May 2015
Assumed responsibility to arrange the annual retreat of the College of Bishops. Established policy to use upscale resort facilities in corporate world branding.  March 2016 originated the same upscale resort policy and trip for the General Officers on a bi-annual basis.
June 2015
Launched partnership with
Concur
, our third party travel and personal reimbursement system for employees and recurring expenses by delegated officials.  Provides for multi-year and systemic record keeping of receipts and reimbursement.  Reimbursement is made within three days via ACH.
October 2014
Three months into the office of CFO launched direct deposit through our 3rd party payroll vendor, ADP for all monthly compensated stakeholders (the College of Bishops, General Officers, Phillips School of Theology, and Departmental employees).  This was the first time employees experienced direct deposit in the CME Church.  Previously, checks were mailed so as to be received by the 15th.  Direct deposit is on the 12th each month.
Launched Egencia service which is our 3rd party travel vendor.  Previously payment was advanced upfront by the traveller and reimbursed once travel was complete or a travel agent had to be contacted and await approval prior to any booking.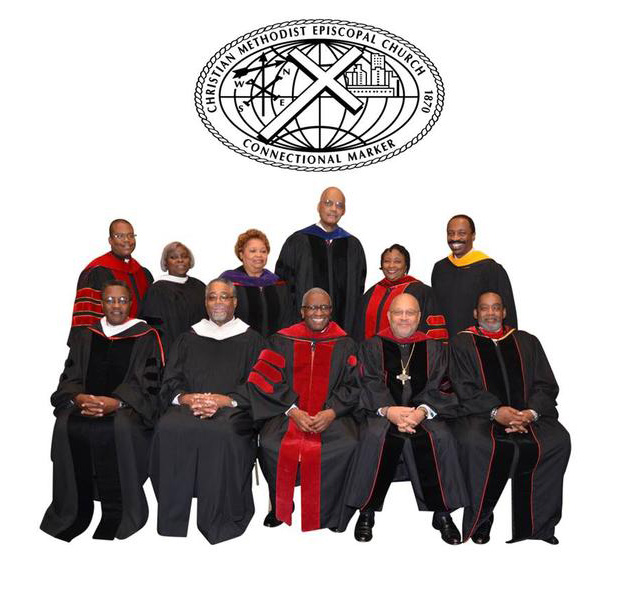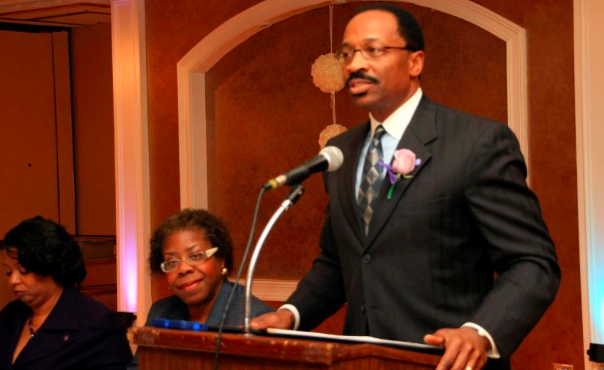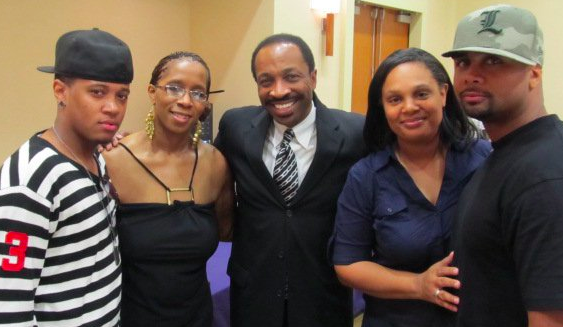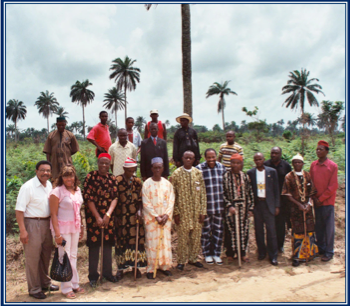 If you have any questions and would like to speak to the Office of the CFO, please complete the form below and someone will respond within 48 hours or email [email protected]. Please review FAQ for general questions about Concur, Egencia, and how to locate all reports.
Mailing Address:
1101 Davis St. – Suite 5224
Evanston, IL 60204
Office: (312)648-5232
Fax: (240)359-6272 fax
Email: [email protected]